Click the images below to surf and shop these women's footwear pieces from the iconic
COACH Brand. The images are direct links to "Supa Fly Mag" partner Coach.
com.
These are some of their latest women's shoe styles of 2021.
Can you see the fine details in these pictures? The prices are shown as well.
$110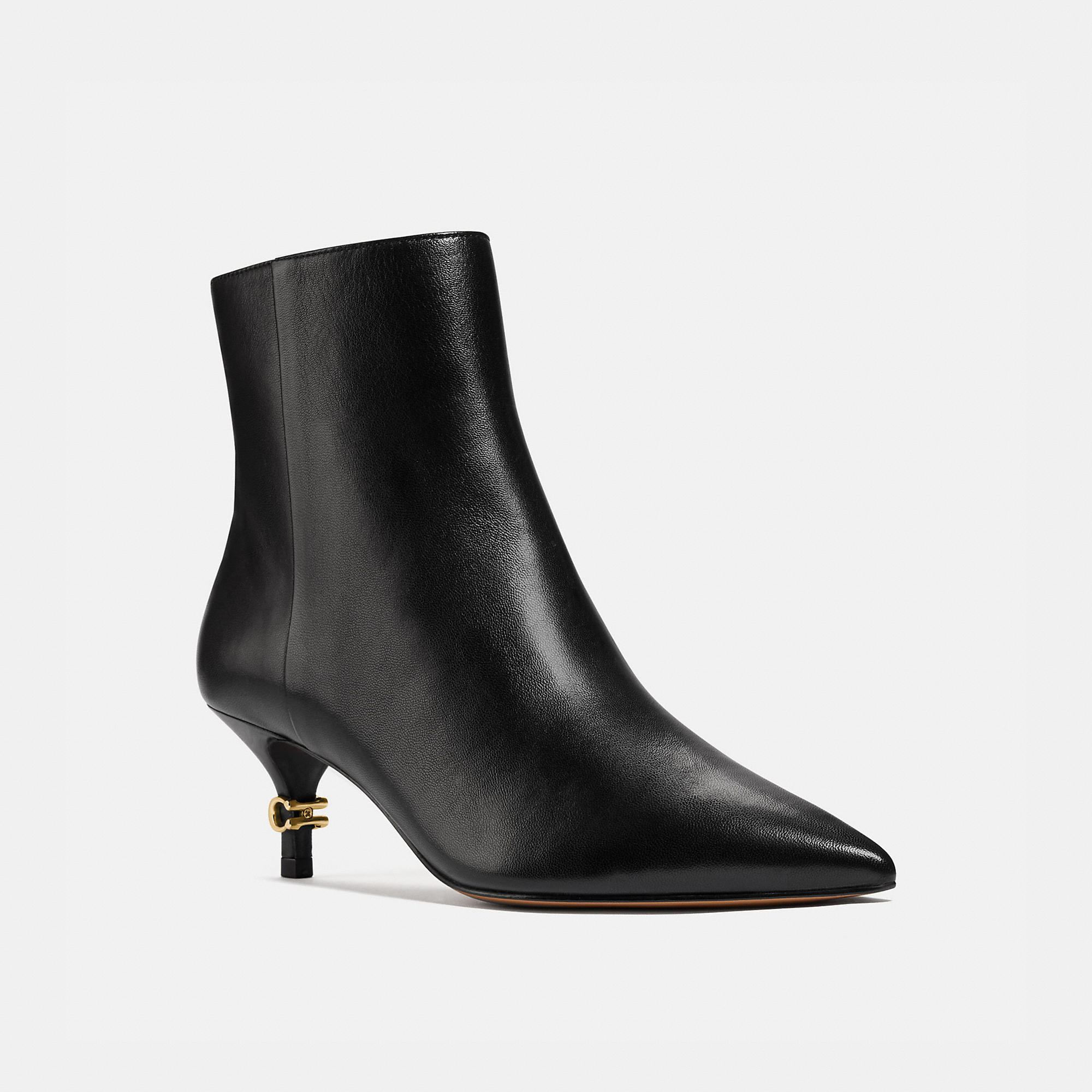 $99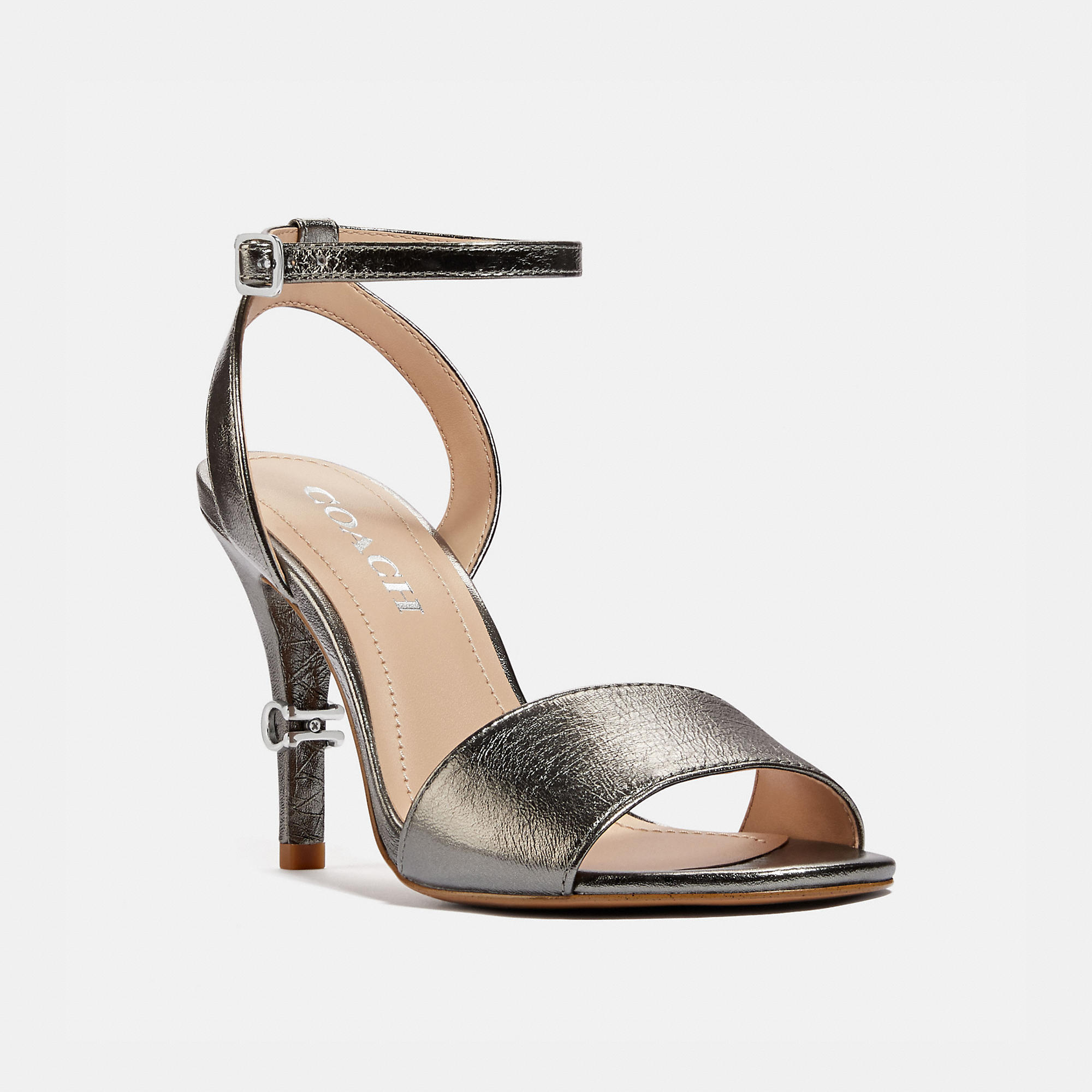 $135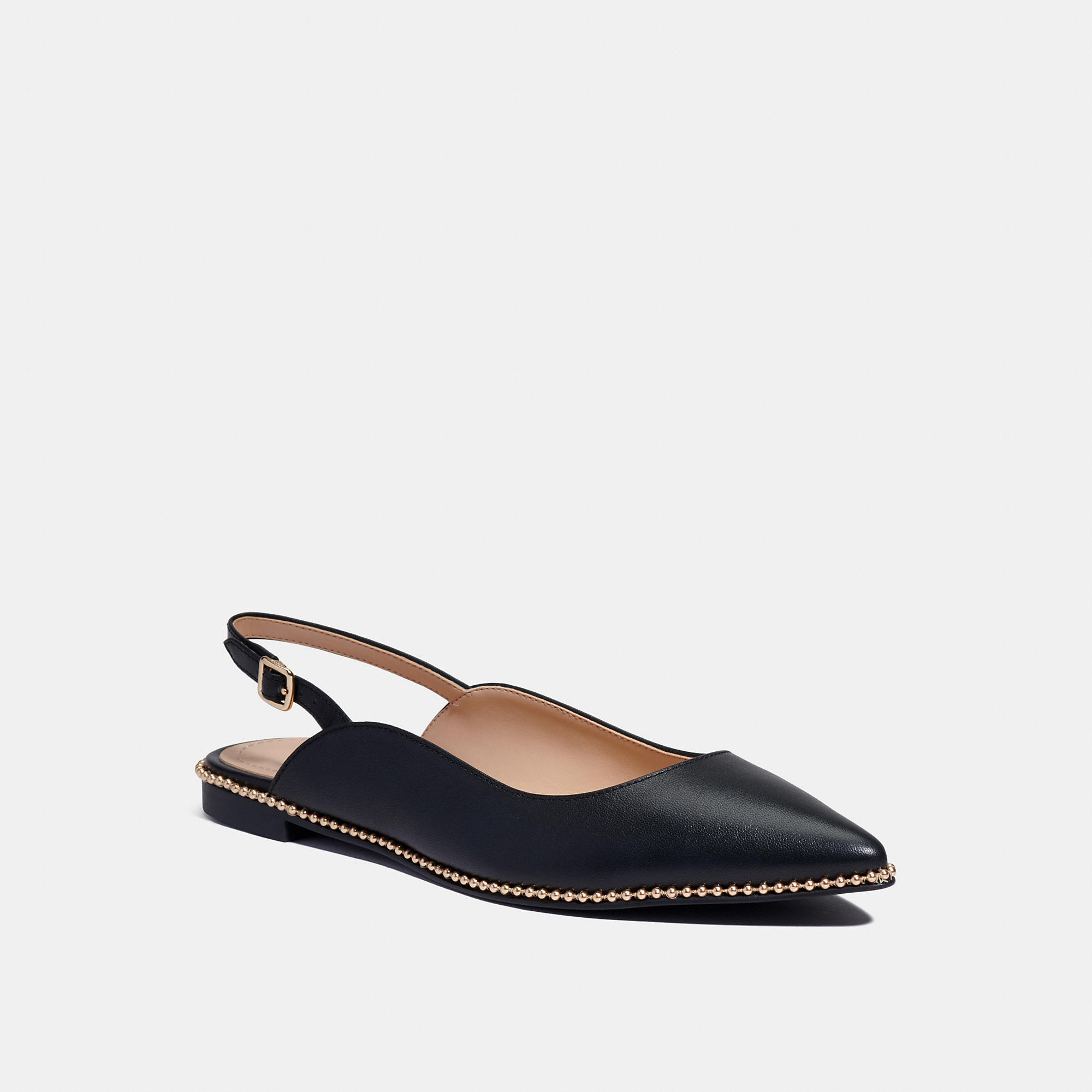 $135