Click the image links below to see what is on sale now at VRNTS.
Supplying the goods and services necessary to support the business that is you!
Click the images or links to shop.
Woodview Supply Co. on Depop.com
Woodview Supply Co. on Grailed.com
Are you looking for a stylish and classy way to hold your growing money and card stash? Well.. don't wait to get a "card case" or "wallet" from luxury brand COACH today. Click the images below to purchase or get more product details.
Get this COACH wallet for $97.50 today.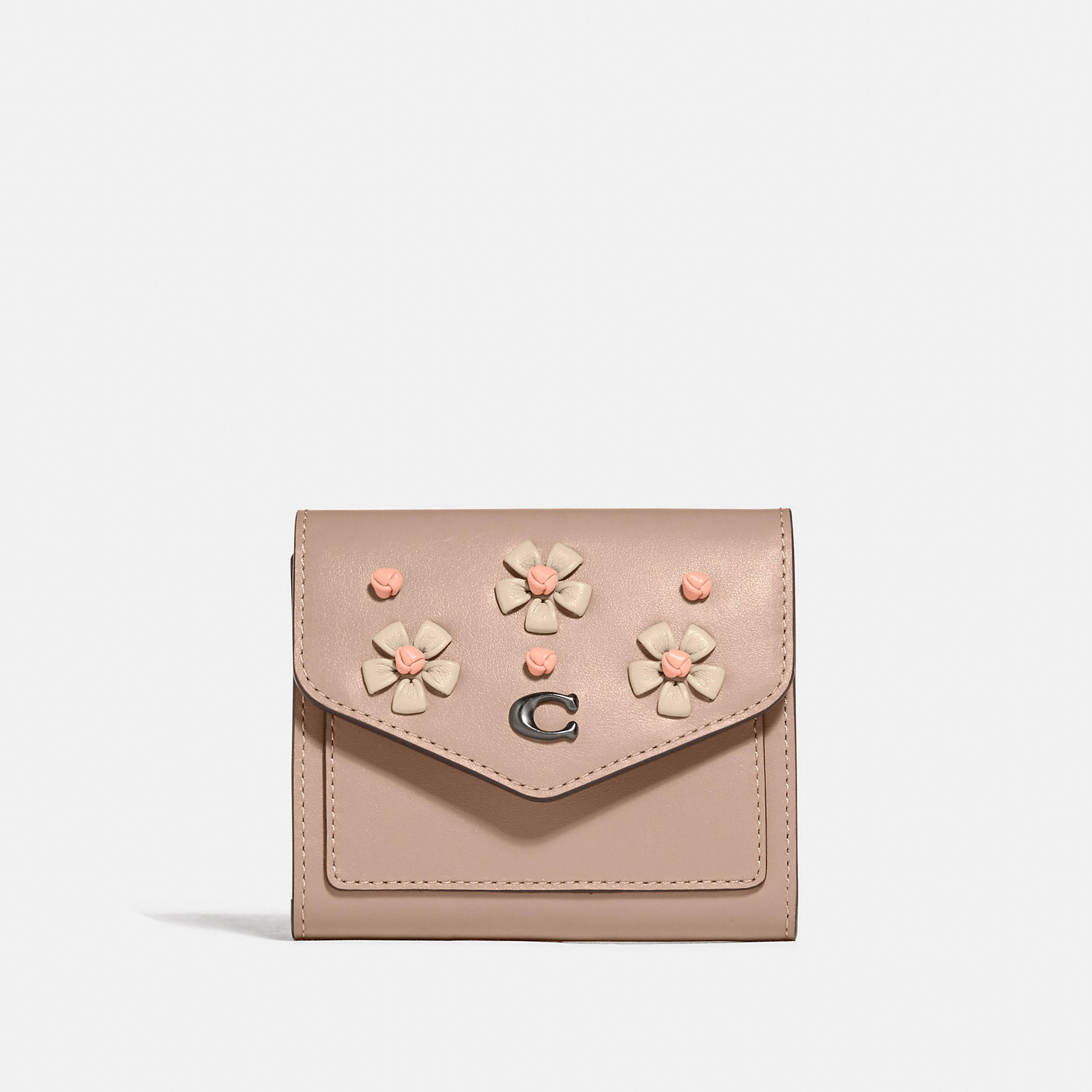 Get this COACH card case in signature canvas today for $75.00.